Les services de domaine Active Directory offrent un large éventail de techniques de latéralisation et d'escalade de privilèges. Les professionnels de la sécurité offensive éthique apprécient souvent AD-DS à cet égard. Mais qu'en est-il de la persistance ? Nous verrons ensemble que lors de la compromission du domaine AD d'une entreprise, il vaut probablement mieux repartir de zéro. Au programme : skeleton key, Golden gMSA, AdminSDHolder, DC Shadow, persistance via AD CS, … Peu de budget pour administrer votre AD ? L'attaquant le fera pour vous 😉 (Avis aux RSSI et autres responsables de réseaux d'entreprises, ne venez pas à ce talk, ou du moins pas sans une bonne dose d'anti-depresseurs, on risque de ruiner l'ambiance).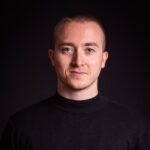 Charlie Bromberg - Shutdown
Creator of The Hacker Recipes and Exegol. Creator or contributor to many other projects. Leading ethical hacking offerings for Capgemini France. Passionate about Active Directory.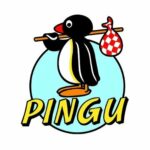 Volker Carstein